Best Pet Insurance services in Spain
Unparalleled services
Giving you the best pet insurance service is our raison d'être. We have been the best in the business for years, working hard to be your insurance provider of choice.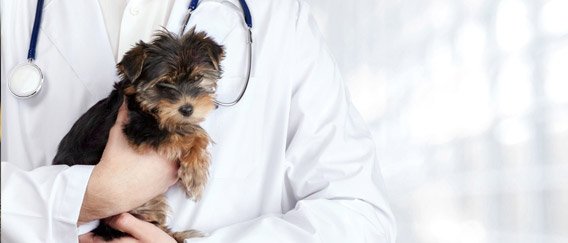 Veterinary assistance
24-hour veterinary telephone advice
Real professionals with real solutions.
Remember that an assessment is not a diagnosis. We need to see your pet to be able to help them, so it is important that you go to the veterinary centre in case of possible illness.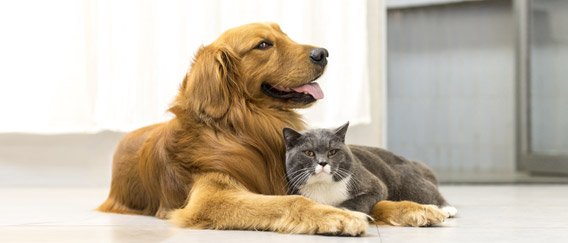 What do you need for your pet?
We will find it for you.
We will help you to find services for your pets, the best shops, the best dieticians, the best grooming parlours. We forward all information to you by email.
We provide a dedicated telephone hotline so that you can contact us about:
> Pet-friendly hotels in Spain

> Transporting animals

> Breeding

> Well-being

> Dog-walking

> Feeding at home

> Loss of a pet

> Veterinary assistance