Our Vision
Yourcar Mar Menor S.L has three interconnected guidelines which form the pillars for our success. First, employees must be satisfied in their work and be happy at the workplace. Secondly, the business must be profitable to ensure long-term viability; and thirdly, we must earn our customer's trust and loyalty by providing superior customer service and quality products.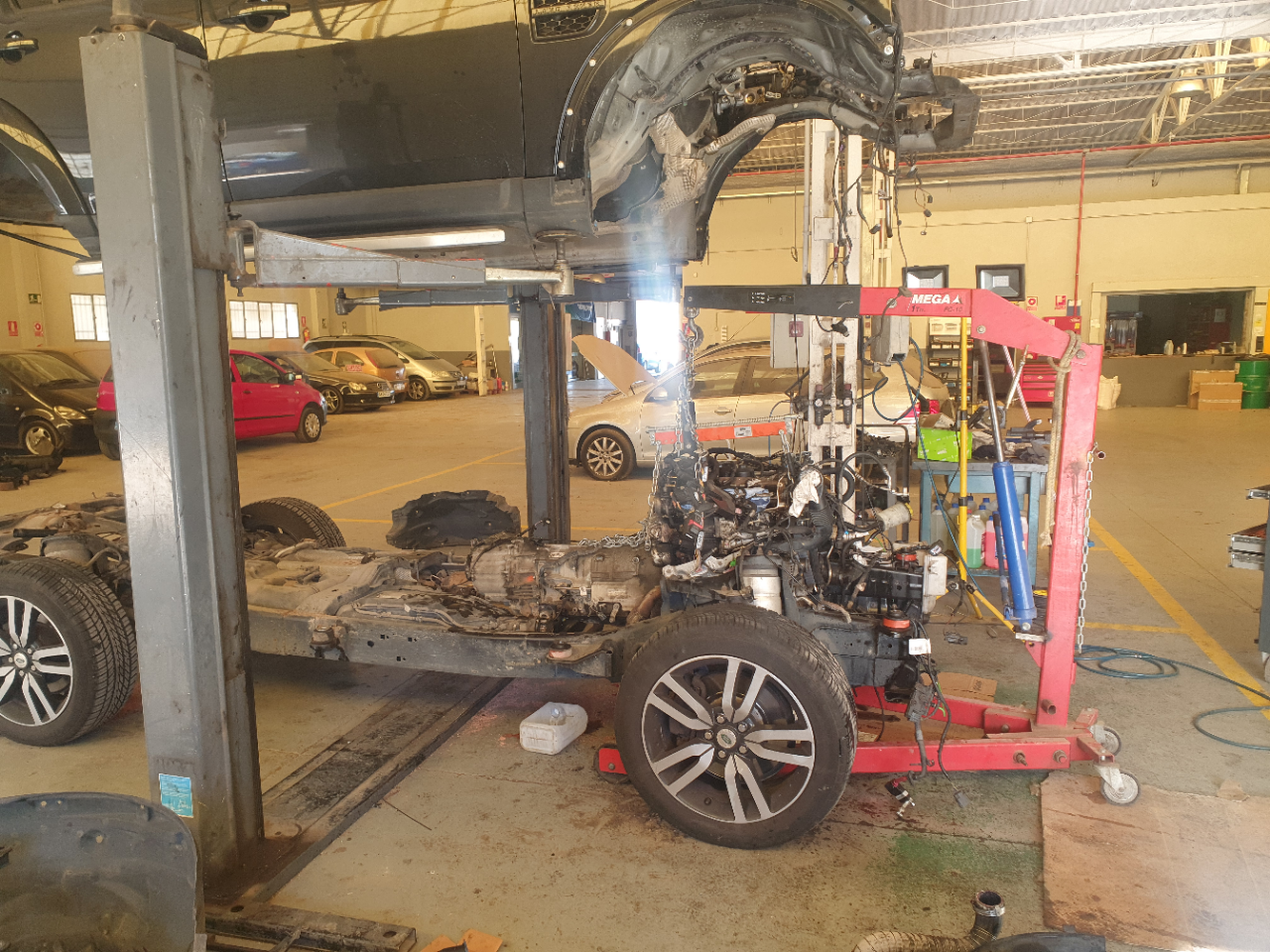 Our Mission
Our Mission is to provide an experience to each and every customer that is beyond their expectations in a friendly, professional and efficient manner, creating true consumer value. We will treat our customers as we would our family, helping them meet their transportation needs.
By achieving our goal, we can create an environment which fosters continued growth and recognises the contributions of our employees and we will encourage our team members to succeed and to improve themselves. We will create a fun, friendly and family atmosphere.
We will create and maintain a presence in the community. We will be active in local and regional organisations and activities. We want to be your life-long provider of vehicle sales and service products. We are "Dedicated to Quality, Committed to Excellence."
Our Values
Customer focus/quality of work, to the mutual benefit of the customer, the company and the employees. Caring about the business and anticipating customer needs is crucial to success
OVER 50 YEARS COMBINED EXPERIENCE

LISTEN TO CLIENTS REQUIREMENTS

RESPOND TO CLIENTS QUICKLY

ONLY OEM OR BETTER PARTS USED

TO MEET OR EXCEED YOUR EXPECTATIONS
Training and Investment in our workforce
First Class Customer Service
Latest Diagnostic Machines
Happiness does not come from doing easy work but from the afterglow of satisfaction that comes after the achievement of a difficult task that demanded our best.

Theodore Isaac Rubin

Happiness does not come from doing easy work but from the afterglow of satisfaction that comes after the achievement of a difficult task that demanded our best.

Theodore Isaac Rubin
SOME OF OUR FEATURED BRANDS